WHAT DRIVES ME
Data-driven Strategy.
User-focused Design.
Storytelling.
People and Planet.
Data-driven Strategy
Decision-making through data and metrics is an effective way to do a lot in the least amount of time.
It is exciting to see research, study, and interview data effectively share a message, unleash user activation, and make an enjoyable and easy-to-use product.
The potential of using AI-enhanced and habit-building elements – both in a user-positive way – is also enthralling.
The Power of Storytelling
Telling stories though a variety of modes is a powerful way to build empathy and achieve audience buy-in and action.
Strong options can include video, social media, novels, events, articles, podcasts, games, and more.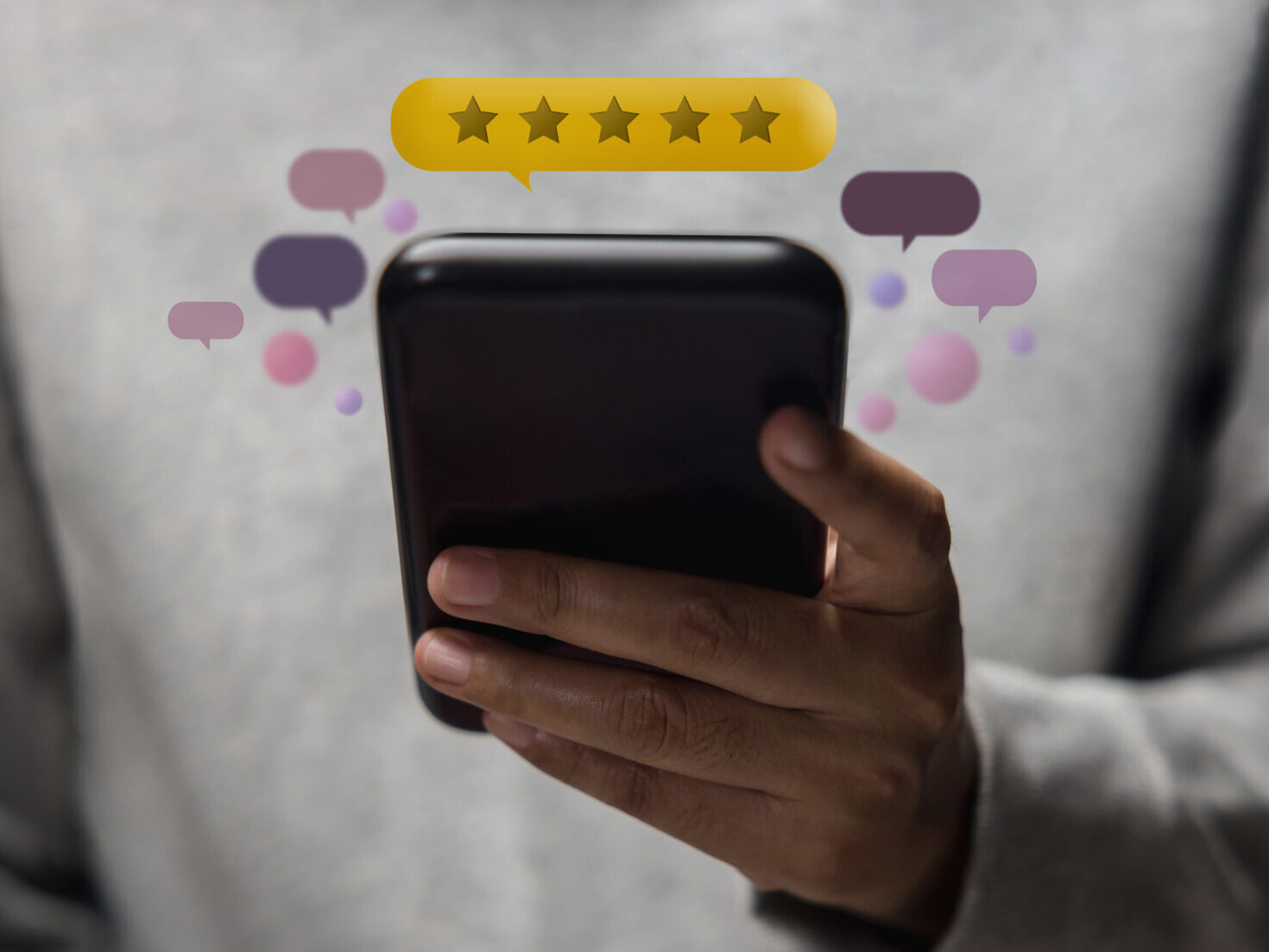 ---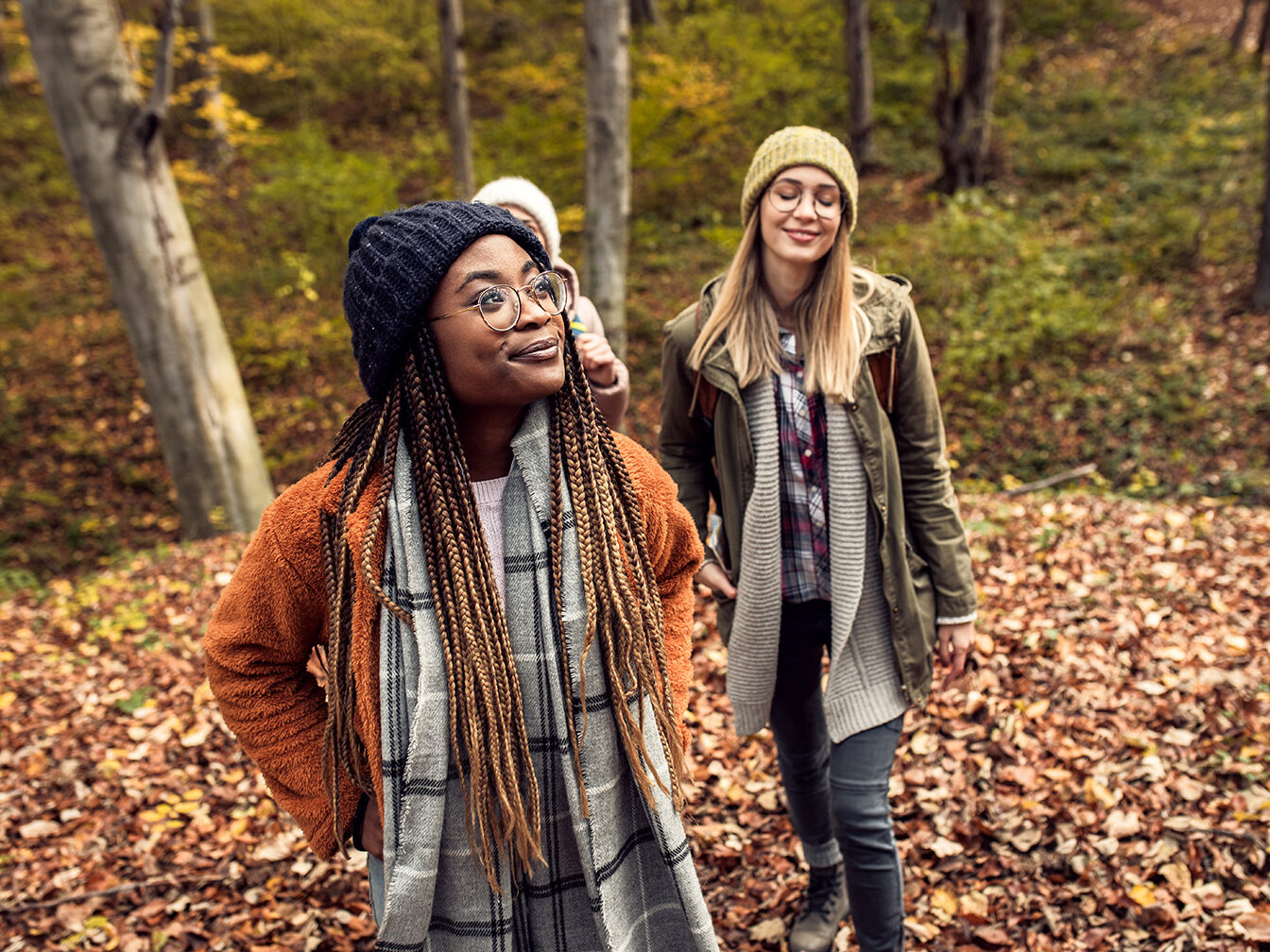 Equity and Climate Justice
I have a passion for inclusive design. I work for equity for historically-undersupported groups.
All people deserve safety, the healing and transformative benefits of nature, healthy air and water, protection from climate change's worst impacts, and to live with dignity and equitable rights.
All people deserve to have enthusiastic consent respected. Stories I encountered while running an LGBTQ hiking club, has made it clear how important this value is.
Wildlife Conservation
We are inseparable from our air, water, land. Healthy outdoor parks and lands clean and fertilize these resources. Their health is our health.
Diverse wildlife is also a source for scientific innovation as well as mental health.
---
Communal Geeking
Bug & Science Nerd.
Hiker. Gym Rat.
In my free time, I can be found with family and friends
Catching lizards, crabs, and cool bugs (and letting them go) at Cape Henlopen and parks near and far
Listening to podcasts on biology, physics, and neurology
Cheering for my kids' Science Olympiad and NICA Mountain Biking race teams
Working out with friends at the gym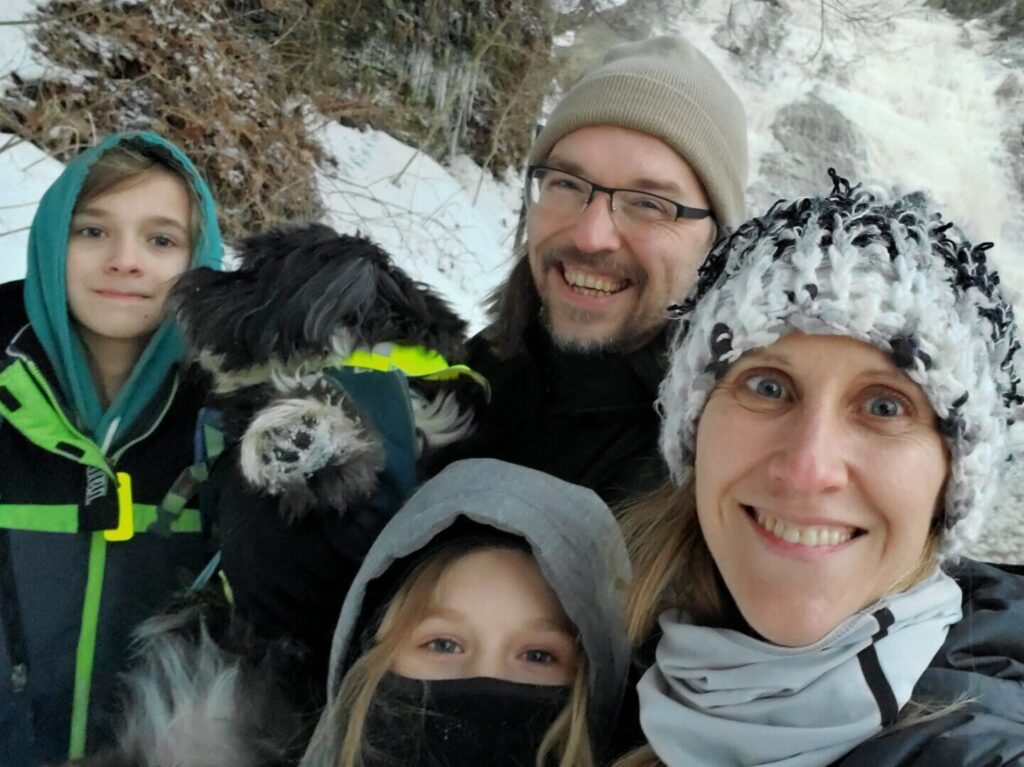 ---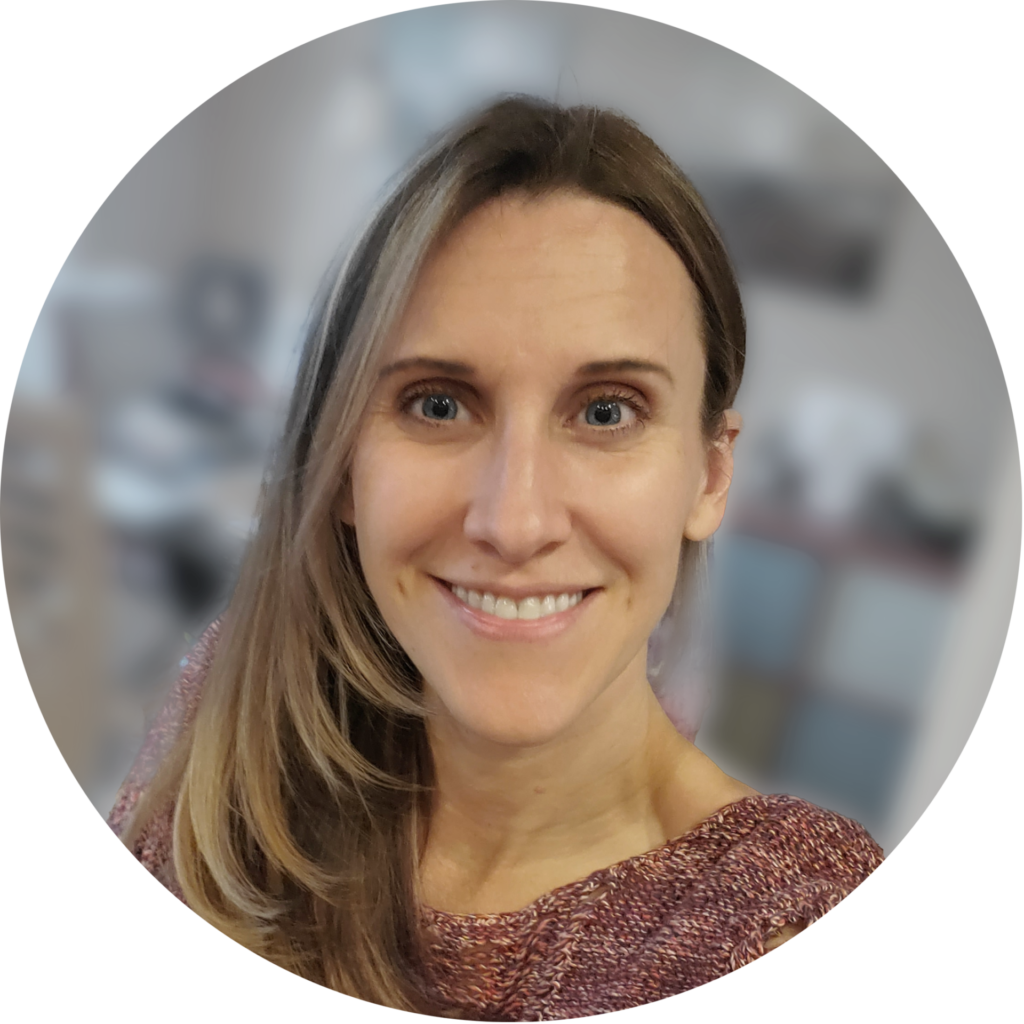 Want to work together?
I'd love to hear from you!
---